The internship representatives will check whether industrial internships are suitable and can be recognised . These internships are mandatory, for example, in the bachelor's in meteorology or the master's in physics. Students must organise their own internships. Before signing the internship contract, please contact your local internship representative, so that the offer can be checked.

Internships for student teachers
Internship Coordinator, Faculty of Mathematics and Physics
Internship Coordinator, Mathematics
Internship Coordinator, Meteorology
Internship Coordinator, Nanotechnology
Internship Coordinator, Physics
Placements Officers
Prof. Dr. Christian Ospelkaus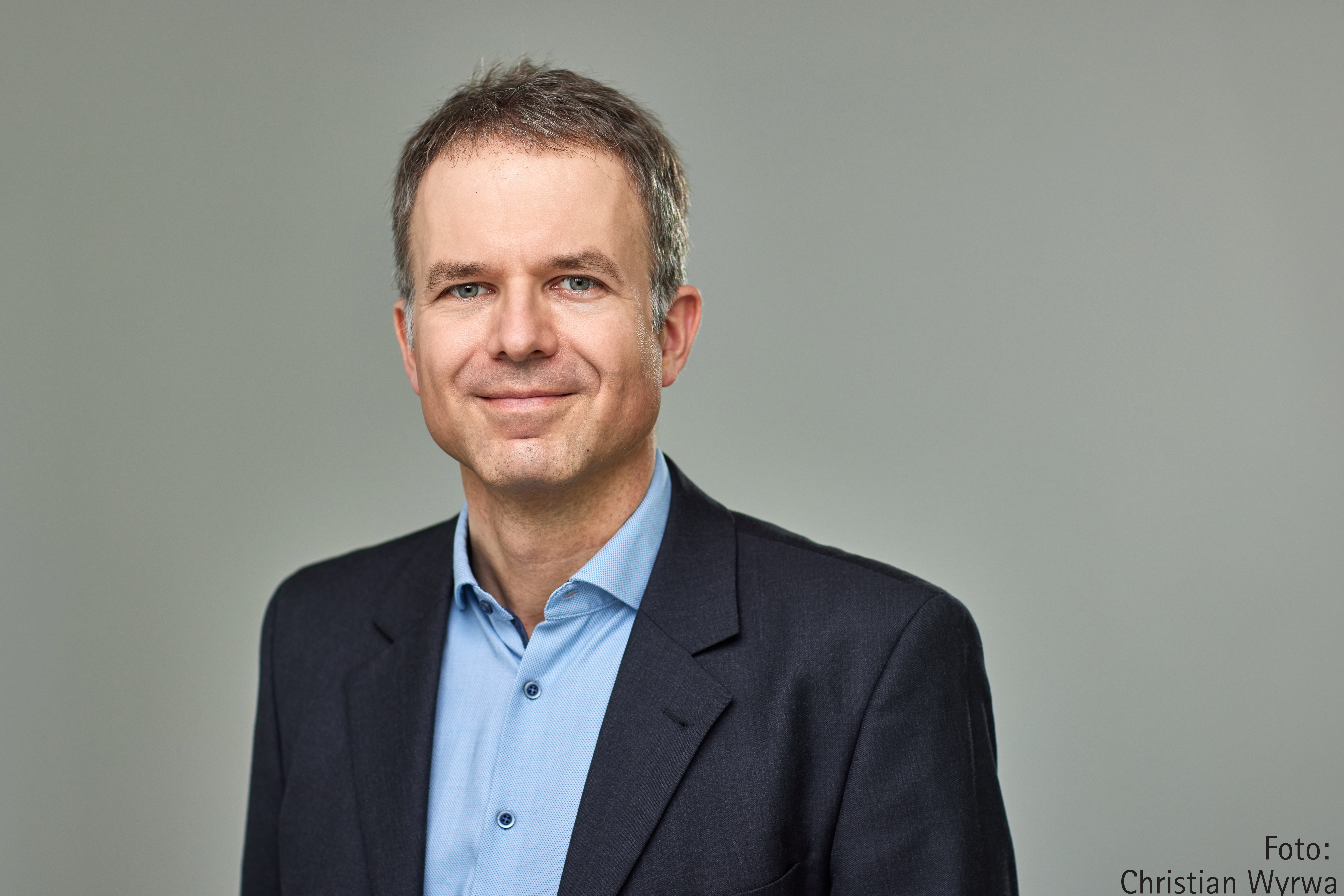 Regulations for the Internship in MA Physics
According to the chairman of the examination board, the following requirements apply to the industrial placement:
The internship must first be approved by the chairman of the examination board.
The internship should be completed in a typical occupational field of a physicist.
It is recommended to do the internship in a company. University institutes are excluded, in exceptional cases the internship can also take place in an extra-university research institution.
As part of the internship, as far as possible a defined (small) project should be processed.
The length is at least eight weeks.
The internship report can be accepted by any lecturer in physics (practical and laboratory work: Experimental physics recommended; simulation and modelling work, e.g. finance etc. recommended: Theoretical physics recommended) and issue a certificate of achievement.
A report must be submitted to the lecturer for this purpose. The recommended length is approx. 15 pages with a proportional font (Arial, TimesNewRoman etc) 12 point 1.5 line. It may contain some illustrations or tables, a title page and, if necessary, references to literature or other sources. The content should include a description of the business environment, if possible a report on a small project (including possible evaluations), a short reflection (What did it achieve?).