FOR Questions...
... for topics or matters concerning supervision of a doctorate, please contact the professors at the institutes concerned.
... for the administrative procedure, please follow steps 1-7 at the bottom of this page or please contact the doctoral office of our faculty in the morning in writing or by telephone. You can also find the contact details at the bottom of this page.
Ombudsperson
If there are problems concerning compliance with the supervision agreement, discussions are held immediately between the parties, in order to restore observance of the agreement. The ombudsperson of the Faculty of Mathematics and Physics, Prof. Dr. Olaf Lechtenfeld, and the Arbitration Board of the Graduate Academy may be addressed for advice and support in such cases.
Terminology
Doctorate (Promotion) ⇔ entire procedure
Thesis (Dissertation) ⇔ written work
Thesis Defence (Disputation) ⇔ oral presentation
Your preferred date for your exam/thesis defence must be arranged in good time with the PhD Office!
Doctoral Examination Process
The most important formal steps in a PhD process are summarized below. Please note that this is merely a guide. The Doctoral Regulation alone are legally binding.The relevant documents can be found at each step.
Your Contact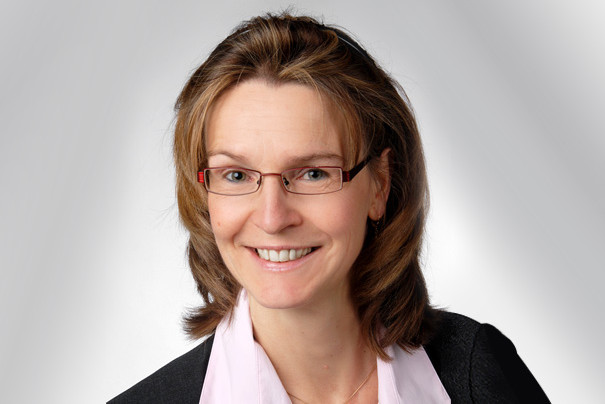 Brigitte Weskamp
Administration

Address
Appelstraße 11/11a
30167 Hannover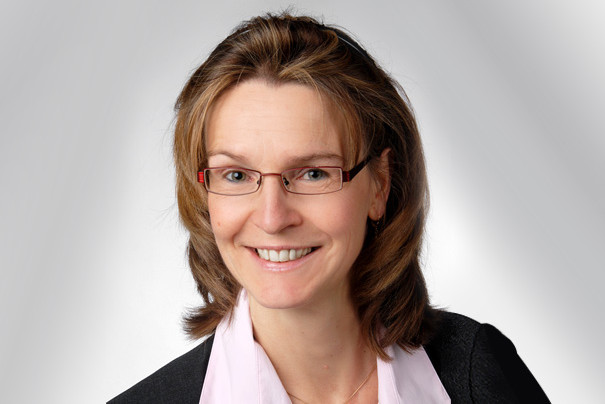 Brigitte Weskamp
Administration