Dean of Studies Office of the Faculty of Mathematics and Physics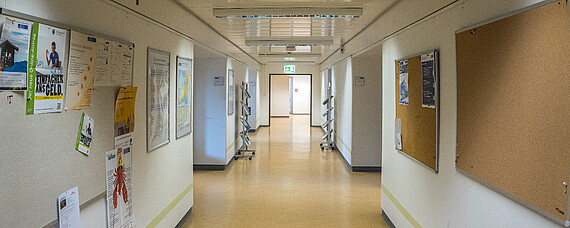 The Dean of Studies Office is the main point of contact for our students. It can answer general questions on studying and teaching at the faculty. Its main tasks are: managing the Academic Commission, providing administrative support for stay abroad, updating and the developing exam regulations, monitoring development in teaching, booking rooms for studying and teaching, and supporting the Dean of Studies and the Vice-Dean of Studies.
Visiting hours of the study coordinator:
Tuesdays and Wednesdays from 09:00 to 11:00 a.m. at Appelstraße 11A.
You can also contact us by telephone or e-mail.
Mathematics, Physics
Dipl.-Ing. Axel Köhler
Programme Coordinator

Address
Appelstraße 11/11a
30167 Hannover
NANOTECHNOLOGY, METEOROLOGY, ENVIRONMENTAL METEOROLOGY
Dr. rer. nat. Katrin Radatz
Counselling

Address
Appelstraße 11/11a
30167 Hannover
Dean of Studies Office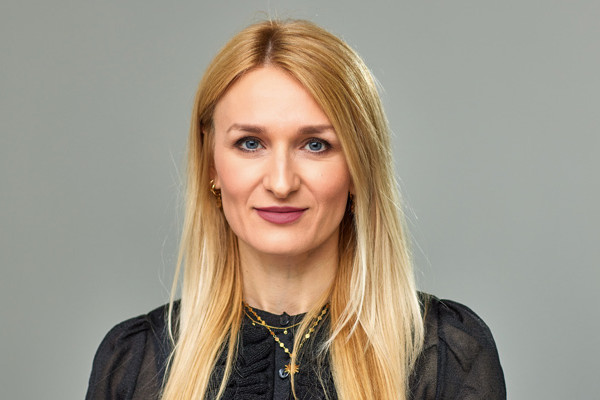 Mariana Stateva-Andonova
Office

Address
Appelstraße 11/11a
30167 Hannover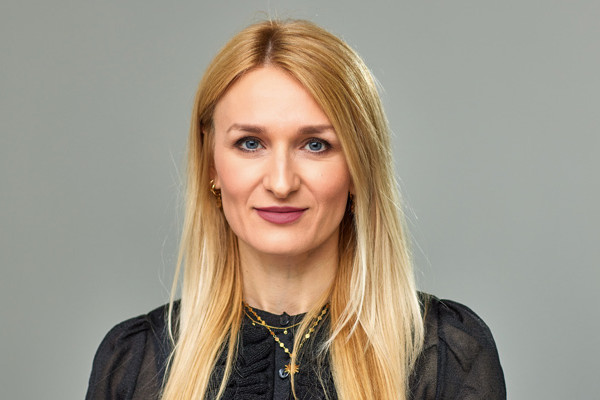 Mariana Stateva-Andonova
Office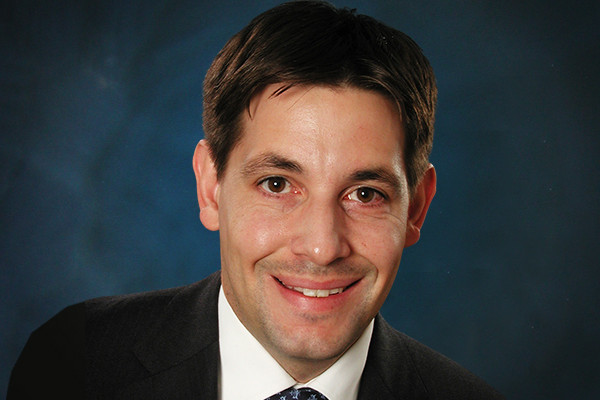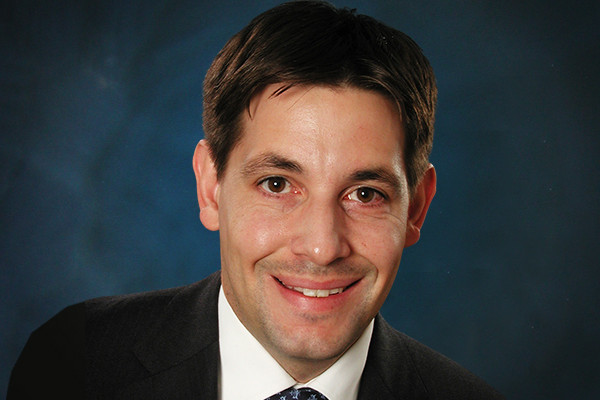 Prof. Dr. Wolfram Bauer
Dean of Studies

Address
Welfengarten 1
30167 Hannover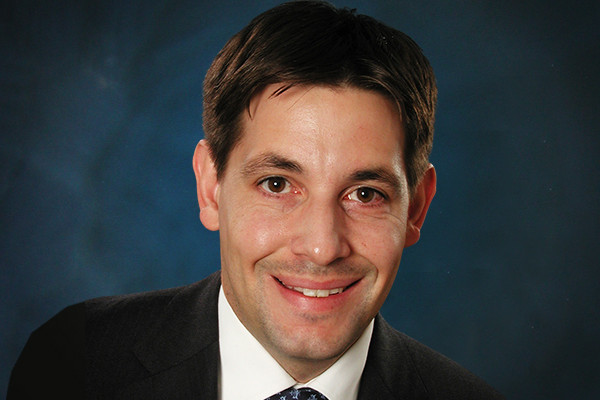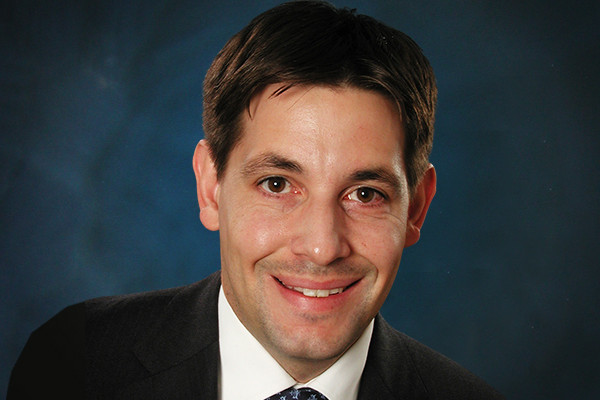 Prof. Dr. Wolfram Bauer
Dean of Studies

Prof. Dr. Manfred Lein
Vice-Dean of Studies

Address
Appelstraße 2
30167 Hannover