Stay in Touch
Become a member of the alumni club and enjoy all the advantages:
AlumniCard with a wide range of benefits
Exklusive tours
Up-to-date information from the university and the faculty
Lifelong alumni email address
You can register free of charge and without obligation through the AlumniCampus: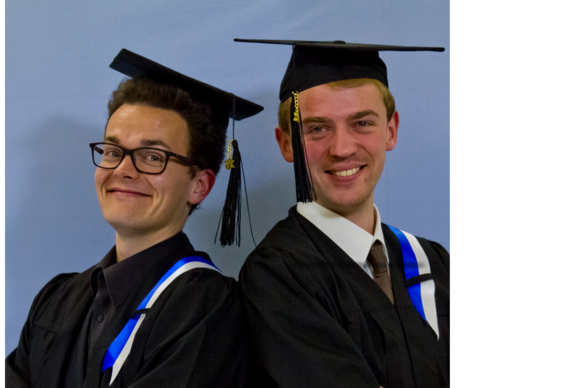 Alumni Gettogether at Research Centre HITec
HITec as an interdisciplinary research facility. Physicists, geodesists and engineers work together under one roof to conduct fundamental and applied research and develop new technologies in the field of quantum physics and geodesy. With its large-scale equipment, HITec is a globally unique reserach centre, resolutely pursuing re research programmes of the QUEST-Leibniz Research School.
You are invited to join us for a talk and a tour of the new rooms (opened in July 2018).
Further information to follow.
General information on events can be found on the website of the LUH Alumni Office.
Impressions of the Graduation Ceremony 2017